The Keystone is a Central Stone at the Summit of an Arch, Locking the Whole Altogether
As the 'Central Stone', it embodies the Holistic Masterplan – the Transformative Foundational Framework which is the heart of our Replicable and Buildable Architectures.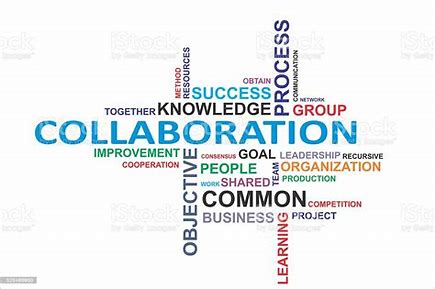 Being the 'Summit of an Arch', it is the epitome of our overall vision, shared values and aspirations with all partners, exemplifying our passion to the pursuit of excellence in the realization of our legacy commitments with all our stakeholders.
By 'Locking the Whole Altogether', is the fulfillment of our avowed role as Stakeholder Integrators enabling myriad platforms for participative collaboration (active or passive) focused on providing holistic solutions as Nation-Builders.